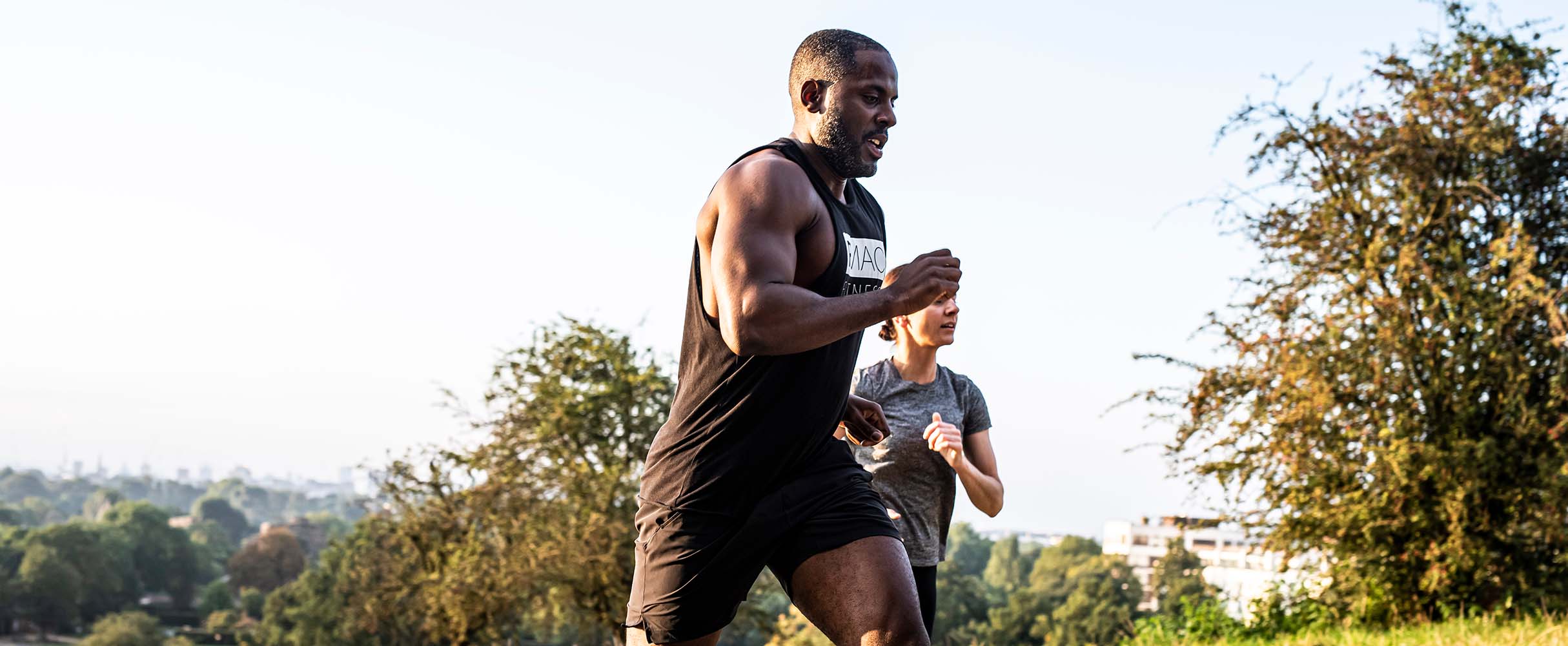 Pt with me is a personalised transformation programme catered to your health and fitness goals. Whether you want to lose weight, build strength or tone up, we'll work as a team to get you your desired results. The process won't be easy but with my guidance and support, I'll make it easier for you.
Not seeing the results you want? The right nutrition is crucial and I understand that everyone is unique which is why I'll create a personalised meal plan for you.
You'll have weekly check-ins with me and I'll identify where changes need to be made to ensure you reach your goals.
To enquire about in person PT sessions with me please click on the link below.